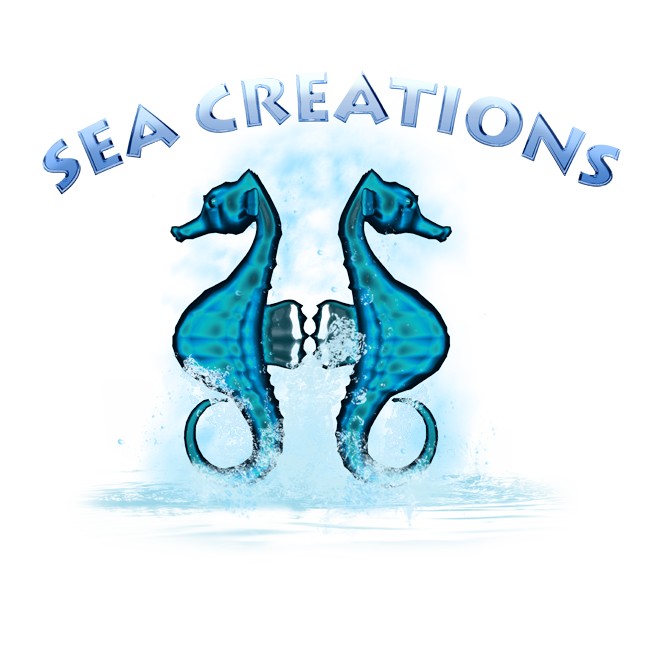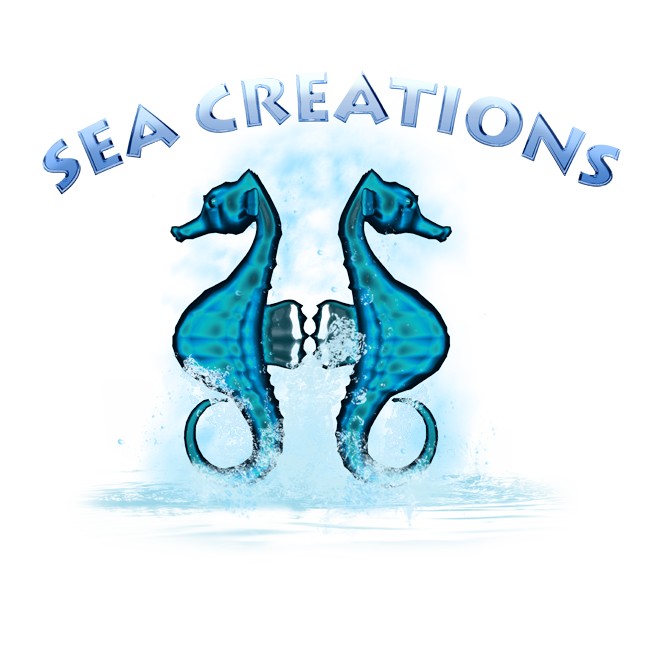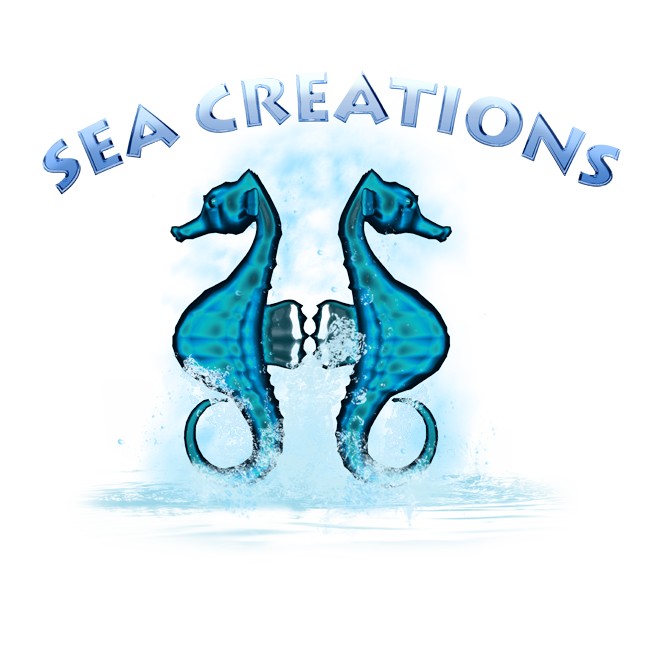 ---
Welcome to Sea Creations
Sea Creations is a quality aquarium cleaning company serving the Lower Mainland, Greater Vancouver, Tri-Cities, Fraser Valley and Sunshine Coast for over 15 years. We specialize in both freshwater and saltwater fish aquariums for business and residential clients.
Experience a quiet, beautiful aquarium specifically designed for you. Enhance your lobby, office or sitting area. Watch with pleasure the characteristics of each fish and how they interact with each other. Studies show that live aquarium tanks reduce stress and increase enjoyment in one's life. All you have to look after is the feeding, we do the rest!
We offer a free consultation, so call 604.612.5138 to set up your appointment!
New customers, receive 10% off of your 1st aquarium cleaning visit.
Custom Aquariums
We offer beautiful picturesque wall mounted tanks, if you find that you don't have the floor space. We also offer nano tanks for your desk, table or shelf. We will have a custom aquarium tank built for your specific space.
Read More
Aquarium Maintenance
We offer professional aquarium cleaning for residential and business clients with weekly, bimonthly or monthly service. We specialize in both fresh water and saltwater aquariums from any tank sized from 10 gallons – 800 gallons.
Read More